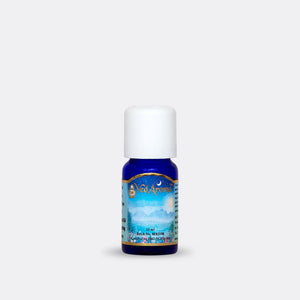 Lavandin - Lavandula hybrida (super)
Ursprung: Spanien, ekologisk odling
10 ml

Kan användas istället för Lavendel.

Lavandin är en hybrid, en korsning mellan två sorters Lavendel.

Effekt liknande Lavendel.

An uplifting, refreshing and relaxing oil that is a circulatory and respiratory stimulant and soothes sore muscles. It has many uses as an all-purpose oil, is similar to true Lavender in its action but less sedative and more tonic and energizing.